Physiotherapy Alliance is fully committed to ensuring the health and safety of clients and staff.
We are a fully vaccine compliant facility.
Our Team
Sport Medicine Physicians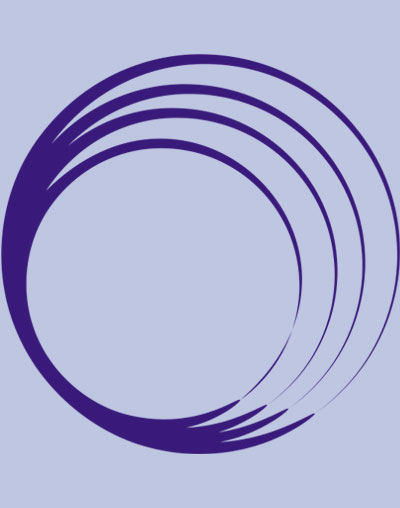 Dr. L. Fischer
Sport Medicine Physician
Stratford
Dr. Fischer is highly regarded as a national leader and mentor in the field of sport and exercise medicine. She has vast expertise and experience in clinical care, advocacy, research and education and has provided medical coverage for numerous teams and events at the National and International levels. She is a Medical Doctor licenced by the College of Physicians and Surgeons of Ontario, has a certificate of added competence (CAC) in SEM from the College of Family Physicians of Canada and holds the CASEM Diploma in Sport Medicine. She has previously served as the Chair of the Ontario Medical Association Section on Sport Medicine, President of the Canadian Academy of Sport and Exercise Medicine and physician educator in competence for the CFPC. She has served on numerous provincial and national organizations, is widely published and has lectured nationally on various SEM topics. Dr. Fischer has been an associate professor in the Department of Family Medicine and an assistant professor in the Faculty of Health Sciences at Western University.