Our Team
Certified Pedorthists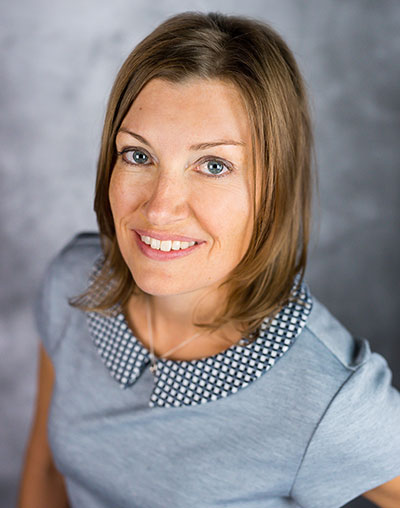 Shannon Bunnett
Certified Pedorthist
Stratford
Canadian Certified Pedorthist Shannon Bunnett is passionate about helping her patients get back to the activities they enjoy without being in pain.
As a provider of custom foot orthotics since 2001 she knows whether you need orthotics or whether a new, better fitting shoe is the first step. The biomechanical assessment she performs includes standing and sitting range of motion tests, a gait analysis, and if custom foot orthotics are required, capturing a 3D cast of your foot.
Recently, Shannon has volunteered with St. Louis RC and their Senior Visiting Program, as well as The Canadian Cancer Society's Walking School Bus Program. As a member of the Northfield Racquet & Fitness Club, Shannon enjoys playing squash and sponsors club tournaments.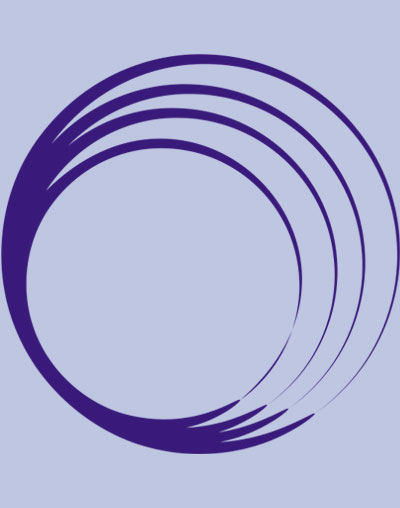 Jeff Walker
Certified Pedorthist
Goderich
Jeff graduated from Wilfrid Laurier University in the spring of 2012 with a Bachelor's of Science degree in Kinesiology and Physical Education. The following year, Jeff attended Western University where he completed the Pedorthic diploma program while completing the practicum portion of the program with SoleScience. Currently, Jeff operates clinics out of the South Huron Hospital in Exeter, Forest Physiotherapy in Mount Forest and Goderich Physiotherapy Alliance in Goderich. He also works within the SoleScience fabrication facility in London.
Outside of work, Jeff enjoys playing soccer, basketball, golf and is looking to return to coaching in the near future. He believes that living an active lifestyle is key to staying healthy. This mentality can be seen through the care and knowledge that he provides to his patients. He prides himself on sharing his knowledge and past experiences with individuals who are looking to become or maintain an active lifestyle as it is crucial when dealing with foot and lower limb problems. Jeff has had the privilege or participating in Operation Walk in recent years. This is an organization of medical professionals that travels down to Ecuador and Guatemala to provide knee and hip replacements for people needing the service. While down there, Jeff provides footwear and footwear modifications/lifts for leg length discrepancies.
www.solescience.ca