Welcome to Physiotherapy Alliance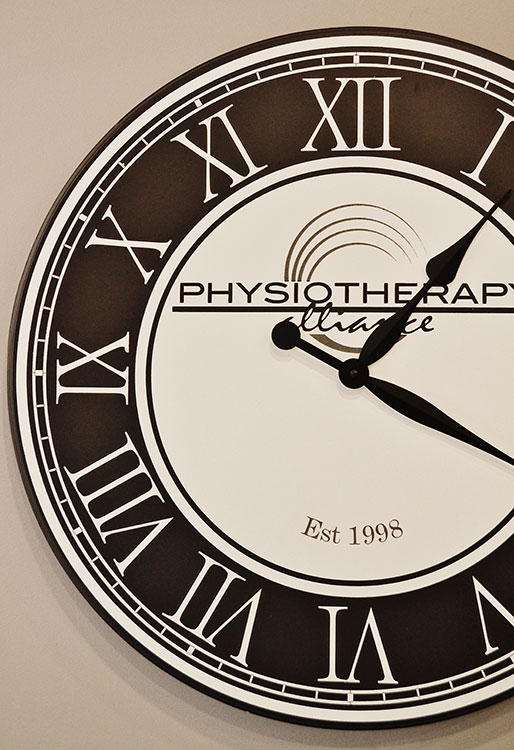 Welcome!
Physiotherapy Alliance is a group of Physiotherapist owned and operated clinics with locations in New Hamburg, Stratford, Mitchell, Milverton, Grand Bend, Goderich and Wellesley (opening soon). The clinic's associates and professional staff provide excellent orthopaedic care; sport, performing arts, motor vehicle accident injury and work injury management; and preventative or rehabilitative health services to the communities we serve. Our personalized, evidence-informed approach to treatment and commitment to excellence in customer service have made us a leader in healthcare since 1997.
Physiotherapy Alliance's services include: registered physiotherapy, sport medicine, registered certified pedorthic services, and registered massage therapy. Our goal is to enable you to participate fully in your athletic, recreational, work or everyday activities through injury prevention, wellness programs, pain relief and injury management specific to your needs.
Most extended health insurance plans cover some or all of our services. Workplace safety insurance or automobile insurance claims may also provide coverage for our services.

Pelvic Health Physiotherapy

Vestibular Rehabilitation
Concussion Rehabilitation


Registered Massage Therapy


Visit Us at One of Our Locations
Contact us to book your next appointment at one of our seven Physiotherapy Alliance locations.