Our Team
Registered Massage Therapists
Stacy Timmermans
Registered Massage Therapist
Stratford
Stacy Timmermans is a Registered Massage Therapy who works at the Stratford office. She graduated from the massage therapy program at Fanshawe college in April 2016. Stacy is passionate about helping others and improving their overall well-being.
Stacy is a member of the Stratford Blackswans Rugby Club and enjoys doing CrossFit. She also enjoys camping, hiking and spending time with her dog, Hank.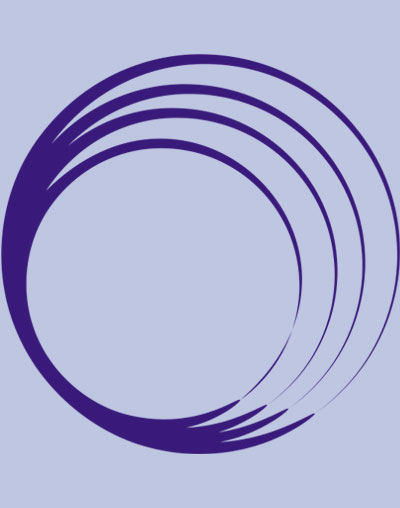 Sean Petrie
Registered Massage Therapist
New Hamburg
Sean Petrie is a Registered Massage Therapist working out of the New Hamburg location. He obtained his Massage Therapy Diploma at Fanshawe college in June 2021. Sean is eager to use his knowledge and skills to help maintain, rehabilitate, or improve a clients physical function while also relieving pain.
Sean enjoys the outdoors, weightlifting, and traditional sports.